Michigan – Legislation to revamp the state's property tax assessment method for so-called "dark stores" is heading to the state house. The Traverse City Area Chamber of Commerce says it's caught in the middle between its different constituencies, respecting communities that need the tax dollars but understanding the perspective of businesses that are watching their bottom line. The bill now goes to the full state house for consideration.
Michigan – Replacement value can greatly overstate what a buyer would pay for a property. In addition, HB 5578 turns the Tax Tribunal, a judicial body, into an appraisal unit and creates different appeals processes for different categories of taxpayers. In creating different rules for different taxpayers, the bill violates the Michigan Constitution's uniformity clause that requires all property to be valued using the same methods.
Depending upon the characteristics of the property being built, and market conditions at the time of development, a certain level of impact from obsolescence can be present at the outset. Such impact is often attributable to either External or Functional Obsolescence, or both.
Nebraska – Assessor Jan Pelland said she directed her staff to go ahead and prepare tax schedules on the businesses' behalf, put in a "fictitious value" and send it to each business with directions to correct the value and return it to her office.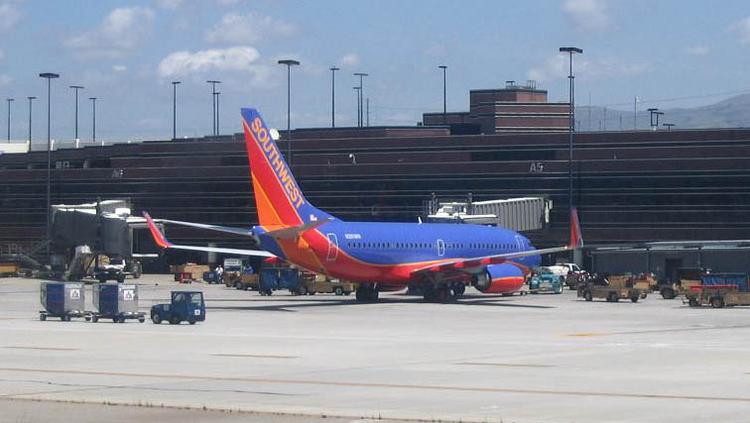 California – Airlines pay "business personal" property taxes on their planes — the same kind of taxes other businesses pay on their office furnishings — based on their assessed value and the amount of time they spend in California. But since 9/11, the assessment has been based on the wholesale value of the planes less a 10 percent discount, not the fair-market value on which other businesses' assessments are based.
Commercial real estate lenders customarily deploy two key loan underwriting ratios: the debt coverage ratio (DCR) and the loan-to-value ratio (LTV). But these ratios don't necessarily paint a complete picture and can in some cases provide misleading results. Consequently, lenders are increasingly using a debt yield calculation as an additional loan sizing parameter.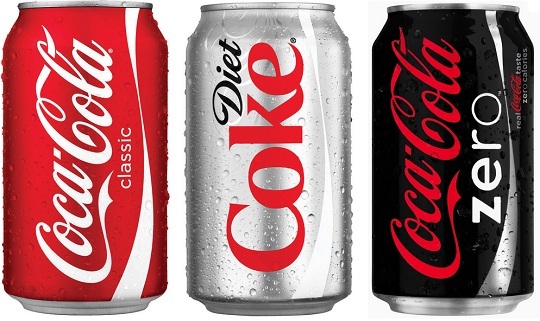 A company is made up of both tangible and intangible assets.Tangible assets include things like machinery, buildings and land, as well as inventory. Intangible assets are non-physical in nature. A brand or trademark is an intangible asset that is often referred to in a broader context as intellectual property.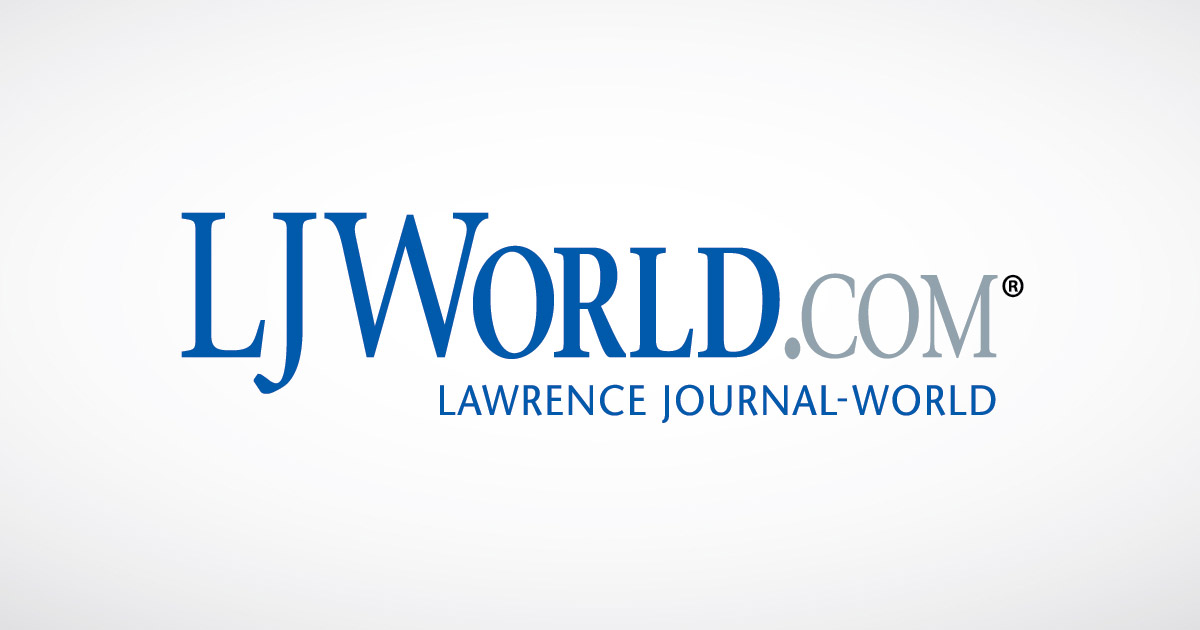 TOPEKA — The Kansas Chamber on Wednesday harshly criticized Gov. Sam Brownback's veto of a bill aimed at reforming the state's tax appeal process, and retired businessman Gene Bicknell, who is embroiled in a $50 million tax dispute with the state, called it "illogical."
Donald J. Trump boasts about the revenue and value that his luxury golf courses generate, but those values often clash with his behind-the-scenes battles to keep property taxes low.
South Carolina – Under terms of a proposed arrangement that Freeman hopes to finalize in the next few weeks, Tax Management Associates will receive 30 percent of all additional property tax revenues that it helps recover, with the rest of the money going to the county.
Maine is trying to cope with the challenges posed by decreased property tax revenues in the aftermath of five paper mill closures in just two years. One major challenge for affected communities is keeping property taxes in check. "Whenever a mill closes a big company like that everybody does get a little nervous and to see what's going to happen in the future," says Old Town Mayor David Mahan.